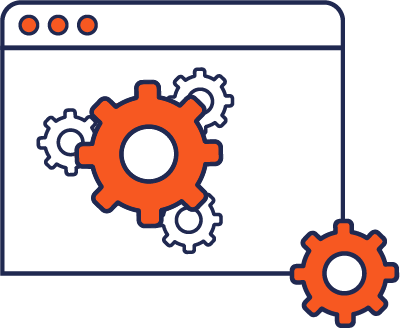 Manual deployment
Instructions for manually deploying YugabyteDB.
For a sample, step-by-step guide to setting up a multi-node YugabyteDB deployment in a single availability zone (AZ), multi-AZ or multi-region manner on say AWS instances
see detailed instructions here
. The steps can be easily adopted for on-prem deployments or deployments in other clouds.