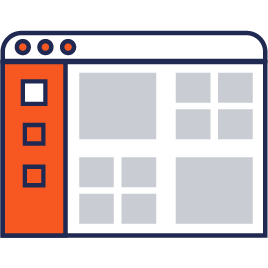 Monitor clusters
Monitor cluster performance and activity.
To ensure the cluster configuration matches its performance requirements, you can monitor key database performance metrics and scale the cluster vertically or horizontally as your requirements change.
Yugabyte Cloud provides the following tools to monitor your clusters:
Performance metrics charted over time.
A list of live queries.
A list of slow running YSQL queries that have been run on the cluster.
A list of the tables, databases, and namespaces on the cluster.
Status of the nodes in the cluster.
Activity log of changes made to the cluster.
You access your clusters from the Clusters page.