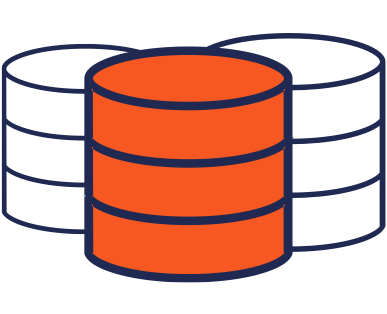 Back up and restore universes
Use Yugabyte Platform to back up and restore YugabyteDB universes and data.
Yugabyte Platform can create a YugabyteDB universe with many instances (VMs, pods, machines, etc., provided by IaaS), logically grouped together to form one logical distributed database. Each universe includes one or more clusters. A universe is comprised of one primary cluster and, optionally, one or more read replica clusters. All instances belonging to a cluster run on the same type of cloud provider instance type.