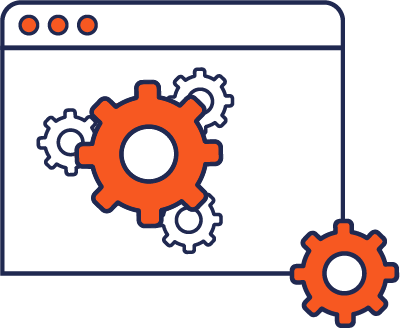 Configure YugabyteDB Anywhere
After YugabytDB Anywhere (YBA) has been installed, the next step is to create provider configurations. A provider configuration comprises all the parameters needed to deploy a YugabyteDB universe on the corresponding provider. This includes cloud credentials, regions and zones, networking details, and more.
When deploying a universe, YBA uses the provider configuration settings to create and provision the nodes that will make up the universe.