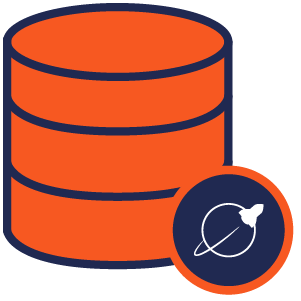 Change data capture (CDC)
Asynchronously stream data changes from YugabyteDB to external systems.
Change data capture (CDC) can be used to asynchronously stream data changes from a YugabyteDB cluster to external systems like message queues and OLAP warehouses. The data changes in YugabyteDB are detected, captured, and then output to the specified target.