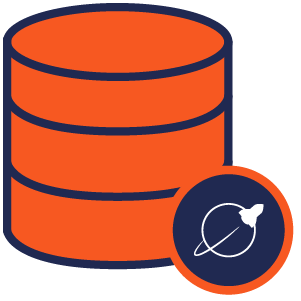 Drivers and ORMs
Drivers and ORMs for YugabyteDB
Connect applications to YugabyteDB databases using Yugabyte-supported drivers, ORMs, and application development frameworks.
YugabyteDB smart language drivers enable client applications to connect to YugabyteDB clusters without the need for external load balancers. YugabyteDB smart drivers have the following features:
Cluster-aware. Drivers know about all the data nodes in a YugabyteDB cluster, eliminating the need for an external load balancer.
Topology-aware. For geographically-distributed applications, the driver can seamlessly connect to the geographically nearest regions and availability zones for lower latency.
All YugabyteDB smart driver libraries are actively maintained, and receive bug fixes, performance enhancements, and security patches.
Along with the smart drivers, YugabyteDB also supports upstream PostgreSQL drivers for the respective programming languages.
Supported libraries
The following libraries are officially supported by YugabyteDB.